The #1 Marketing Agency for

Concrete Contractor
Websites & More...
LOCAL SEO
Local ranking makes it easier for your customers to find your business online in your geographical location.
Guiding Concrete Flooring Contractors, Equipment Companies & Suppliers to Internet Success
---
Our contractor clients trust us with their internet marketing needs. And, no need to worry about hyped-up sales pitches with Metrocrete. We offer solid consultative advice based on our 12-year track record working with concrete flooring professionals.

It all started when we ran our own flooring business for 10 years. We know how hard it is to build a solidly profitable floor business without a steady flow of real leads. It's a real concern to get your name and business services out there especially when you're busy working "in" your business.
And the whole internet thing?  Well, it took us thousands of dollars and thousands of hours learning the ins and outs of what works online for our own business and then again on our clients' businesses.
Over the years, we've discovered that site visitors don't use contractor websites the way we initially thought. This is typically what visitor traffic does when it lands on your site:
Visitors will spend about 5 seconds on your home page. They rarely scroll down and it's in these precious few seconds that something on the page has to capture their interest.

If they are interested, they will click on your About Us or Company Info page.

Next, they will search for a way to contact you or simply leave the site and move on to a competitor's site until they find what they are looking for.
So although you may have in mind what you want to tell them, it doesn't necessarily mean that visitors actually care.
Instead, visitors do care about how many 5-star reviews you have on Google, Yelp and other review sites. They do want to see pictures of your work. Typically a majority of people looking at contractor sites will make their choice of which contractor to email or call within 15 seconds or less.
Only a few concrete contractors in your area will find online success. We want you to be one of them!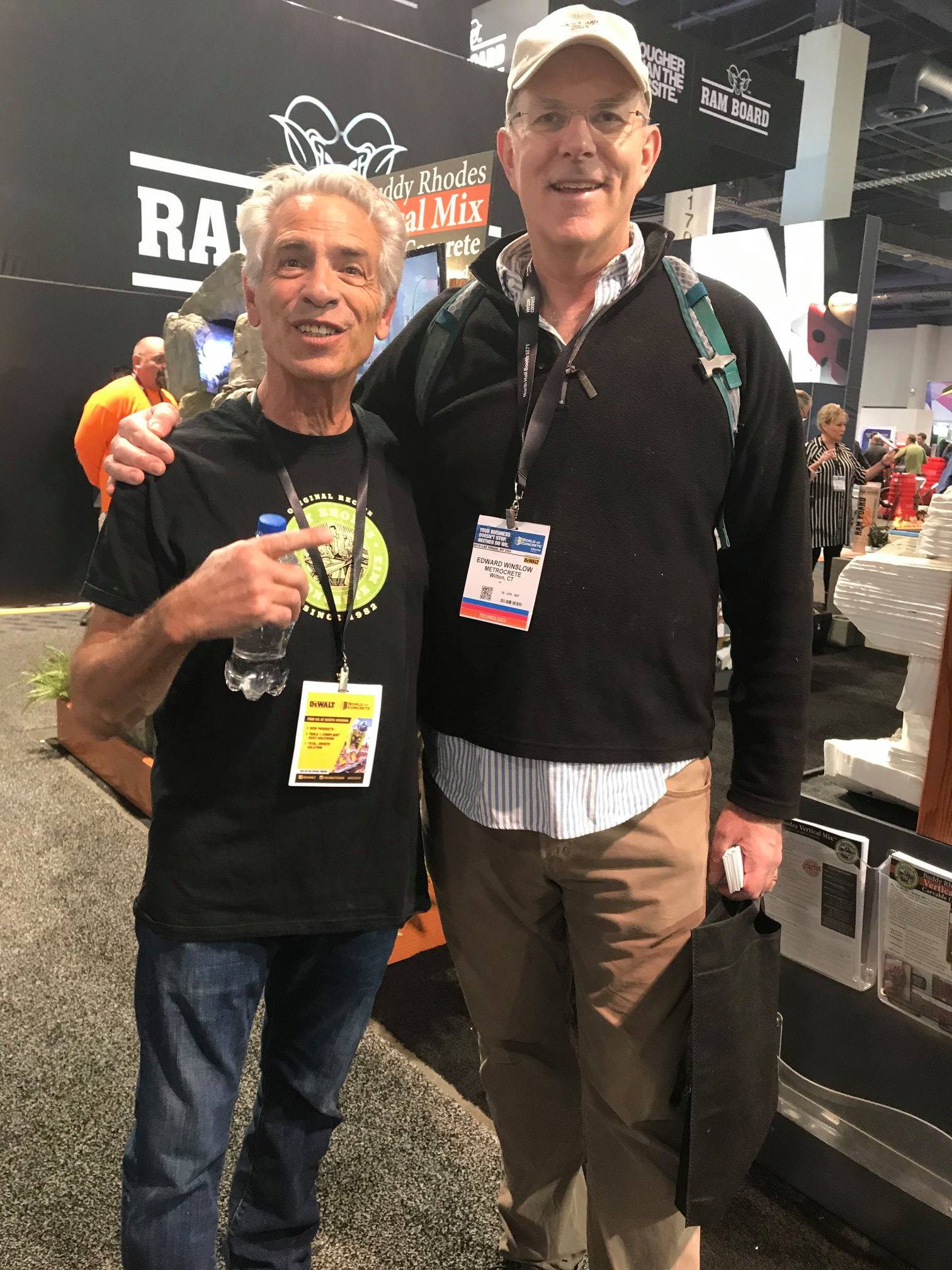 The Best Concrete Contractor Sites of 2019
Whether you focus on epoxy, stained concrete, polished concrete or polyaspartic flooring,
we provide website designs to fit your specific needs.
SERVICES
Contractor SEO
Contractor Websites
GMB and Maps
Reputation Marketing
Social Media Marketing
CONTACT US
Metrocrete Contractor Websites
Wilton, CT 06897
(203) 762-1366